WE GROW
Real vegetables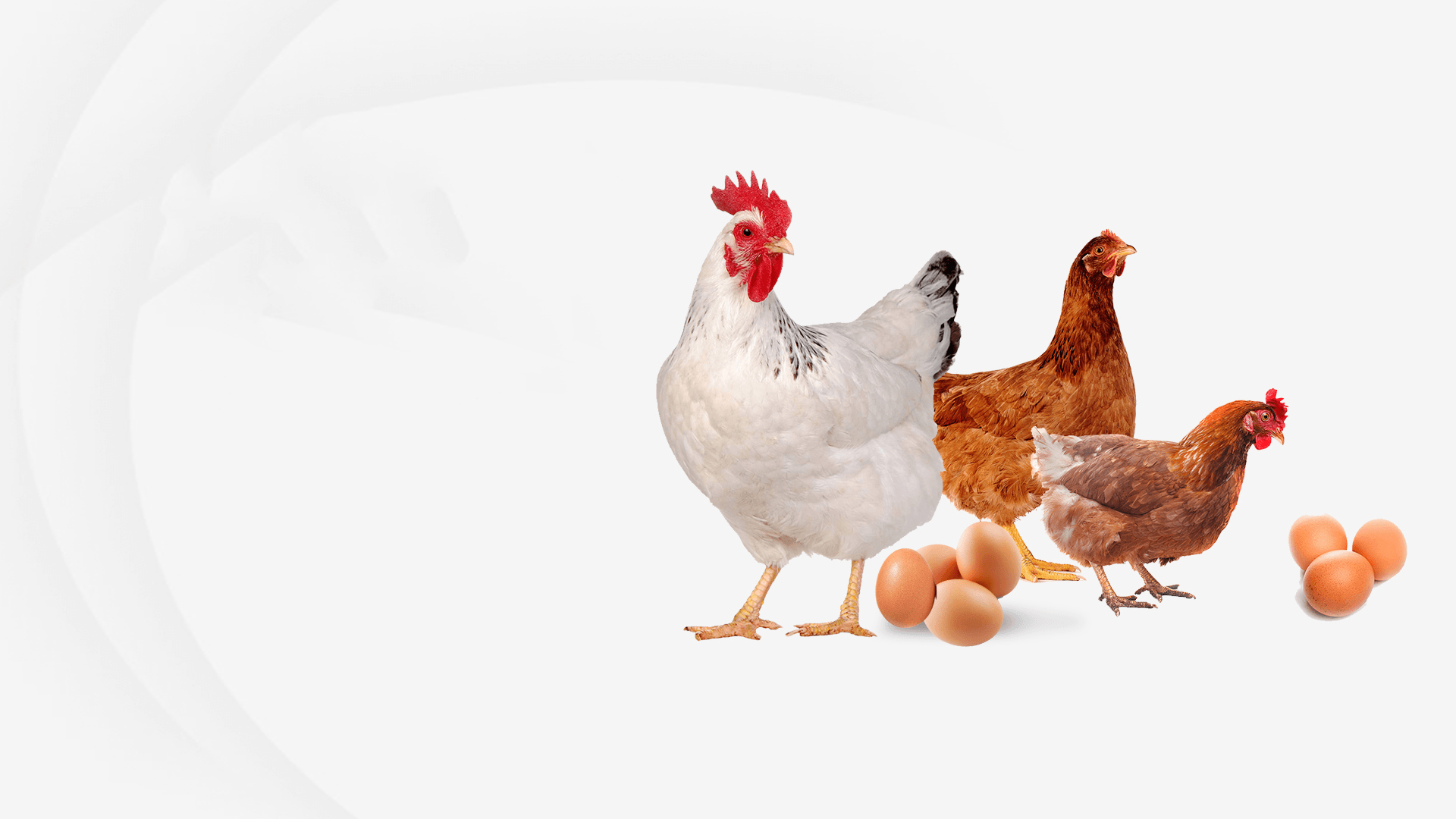 ORGANIC POULTRY
Top Poultry products available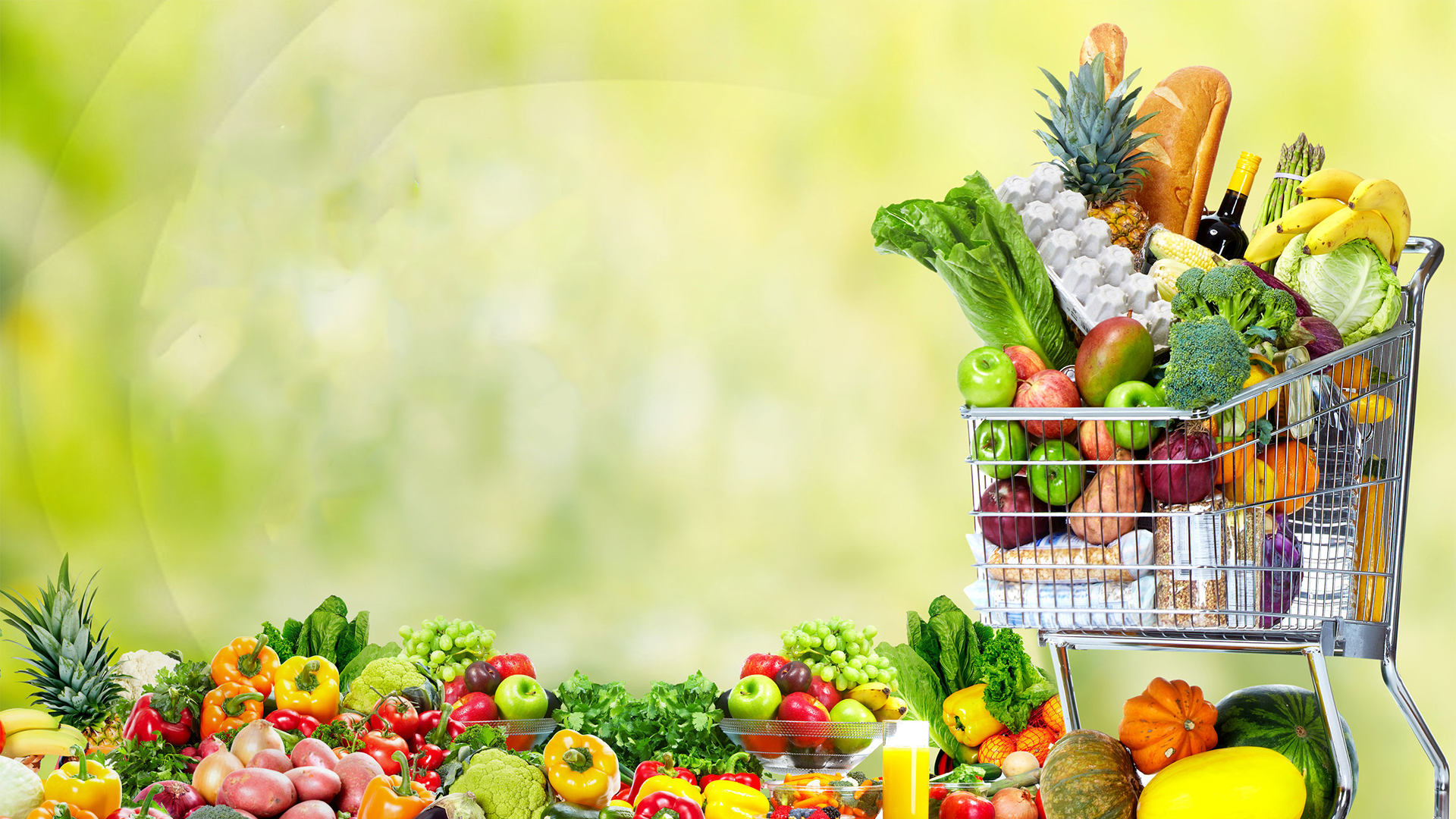 GROCERIES DELIVERY
We deliver the best and clean
LIVE STOCK NEEDED?
You want it alive, WE GOT IT.
View more Livestock
BEST QUALITY FARM-GROWN PRODUCTS
WE DELIVER NATIONWIDE
CHOOSE FROM POPULAR CATEGORIES
OUR MOST POPULAR PRODUCTS
About our free delivery!
Free delivery for orders above ₦ 55,000 withing Ogun State and  Lagos State residents
We hardly get any returns or requests for refunds!
Refunds and return policy will be investigated so far you can prove beyond reasonable doubt that the sold item does not meet the specified features.
GMO-FREE breeds
GMO stands for Genetically Modified Organism which is used to boost the growth of plants and animals. Very unhealthy and at Denllo Food Bank (Denllo International LTD) we grow our vegetables 100% Organically and we raise all live stocks with proper feeding and medication for healthy meats . A healthy feeding is what Denllo Foods give to customers.
Denllo Food Bank, Organic food at your home!